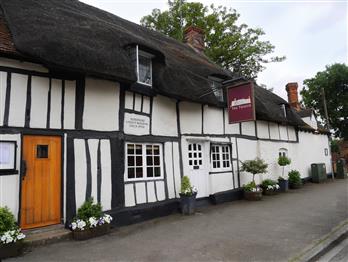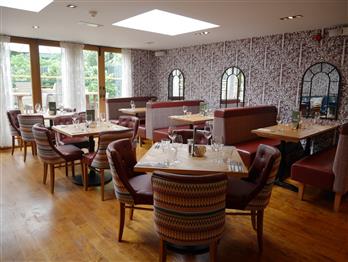 The Thatch
29-30 High Street, Thame, OX9 2AA
Using the most in season ingredients they can, working with Bucksum farm to run a totally vegetarian specials board filled with local produce from a local producer. Add a special protein from their award winning butchers at
Aubrey Allen or Kingfisher
Part of the Peach Pubs family, The Thatch is a classic English pub, serving top quality food, fine ales and carefully-chosen wine. The Sixteenth Century building is full of character, and usually filled with characters too. A social hub in this sociable town, they offer true hospitality to friends and strangers alike.
They love our guests and seeing them enjoying their pub.
The Thatch serves good quality, fresh, honest food, and provenance is key for their menu.