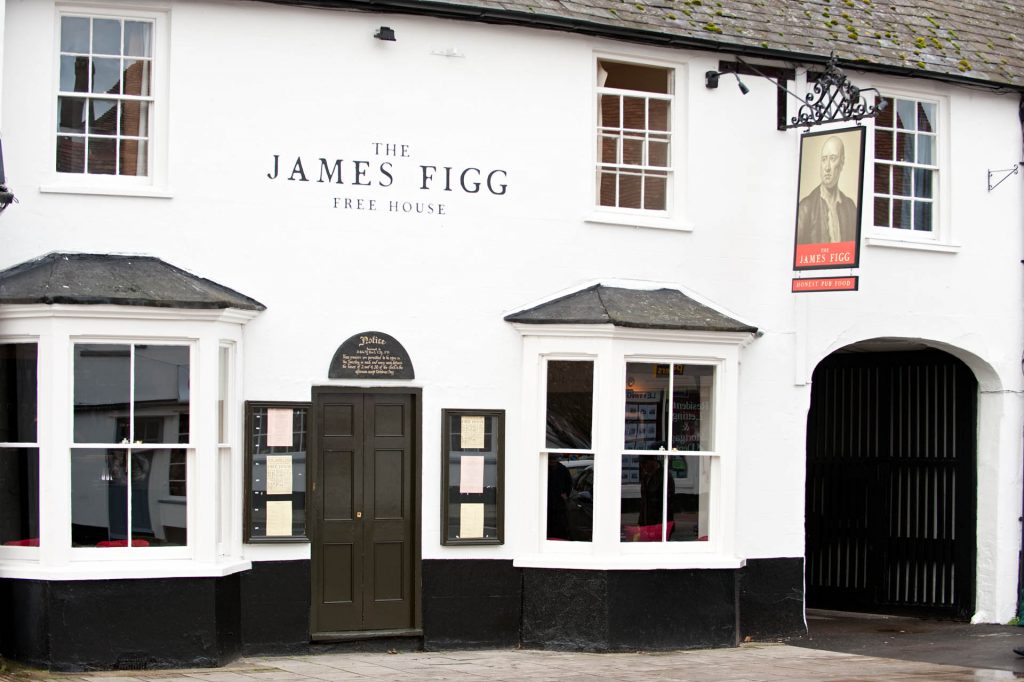 The James Figg
21 Cornmarket, Thame OX9 2BL
Proper pub food! Enjoy pub classic sausage and mash with onion gravy using the finest sausages from Newitts butchers – a Thame staple for many years. Grovers cider available on tap while stocks last
Thame is a lovely English market town with The James Figg at the heart of it. The English pub, with the tradition of drink, socialising and simple, satisfying, honest pub food. The pub offers a fantastic open fire for those cold wintery days, going well with a nice warming bottle of red wine, also offering a fantastic beer garden set behind the stables, an idyllic space perfect for lazing on sunny afternoons with a pint in hand or a nice chilled bottle of wine. A great pub is at the heart of every great community and The James Figg warmly welcomes you to come as often as you can, and eat and drink your fill.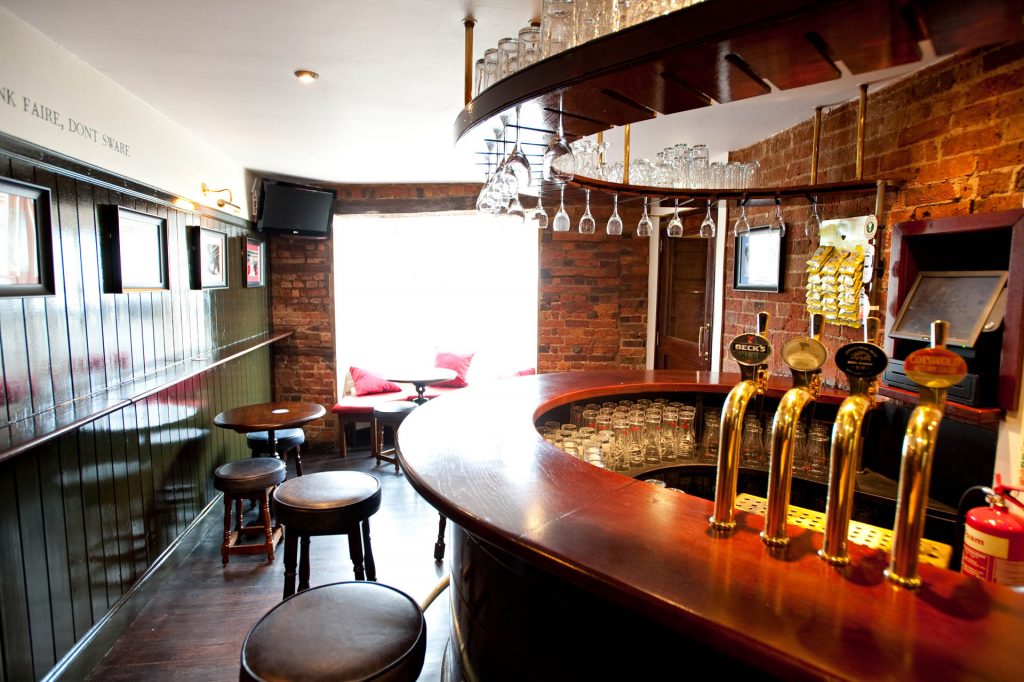 Part of the Peach Pubs family, The James Figg is a proper pub, offering well-kept beer, honest pub food and a warm welcome. They only serve the good stuff! Provenance is key when sourcing new suppliers. It is very important to them to also source local produce and they love supporting local!
You will receive a warm welcome from the team at the James Figg, who love their guests, and seeing you having a  great time in the pub will brighten their day.